What Your business cards says about you!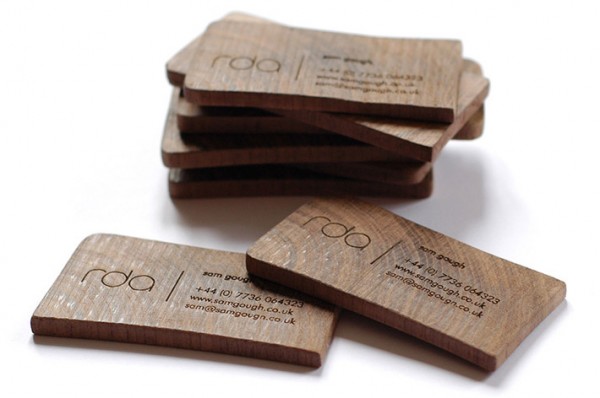 The business card is one of the most effective ways of promoting yourself and your brand. How many times have someone asked for your business card.  They are so many designs it can almost get a bit overwhelming.  Are you tired of giving or receiving boring paper business cards? Why not try something new, why not try a business card made of wood?!  smashfreakz.com shows 40 creative wooden business cards.
Here are some of our favouirites.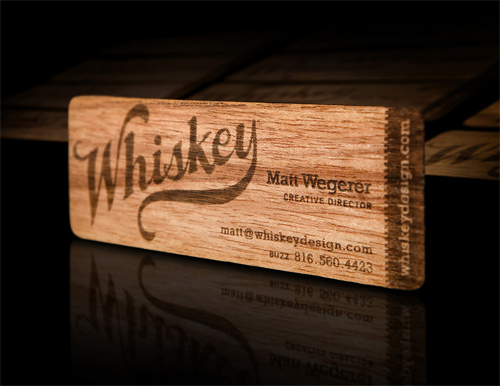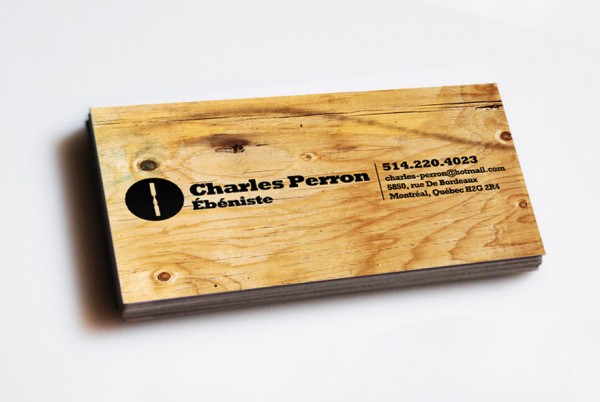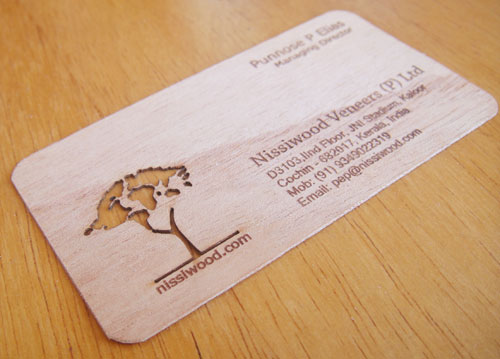 More can be found at their website smashfreakz.com  Also check out a video below I did about what your business card says about you.